Remember that dance you've spent $100,000 [ahem, MINIMUM] on? Or do you block it out during rounds and pretend it doesn't exist? Maybe it never quite clicked with your psyche? Or it just keeps getting more difficult, no matter how much you practice? Maybe it's that dance that your coach sighs heavily during. Or the one that always scores five places lower than your other dances.
Advertisement
[pro_ad_display_adzone id="5759"]
Sometimes that dance is Rumba.
And here's why Rumba sucks: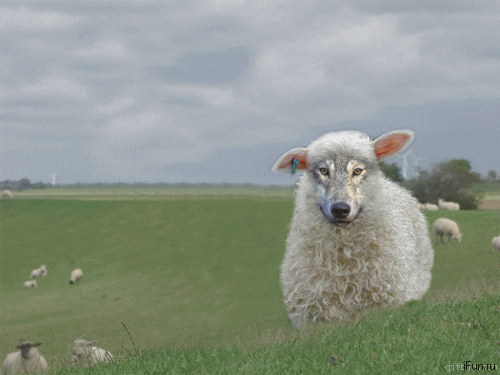 IT'S A WOLF IN SHEEP'S CLOTHING
"It's so easy," they tell you when you begin dancing. It's the slow one, the romantic one, the one that's easy to apply technique to. But then seven years later, you're still practicing those Rumba walks, and not doing them correctly.

IT IS NOT SLOW
I'll take into account American Style first: Rumba clocks in at 32-36 measures per minute, where Cha Cha is at 30-36! So, have fun showing those delayed hip actions in your snappy box.
Let's say we're doing International. Sure, you get a nice, moseying tempo of 27 measures per minute, but you've also got some "shuck-a-duh-ba—POW" moments and your Slow is expected to last 2.999999 beats so you're following Quick can be .000001 beats long (like that Fan Position all the cool kids are doing).

I'M A PURITAN
I'm from the American Midwest, which is to say I have a strong Puritan streak and OMG RUMBA IS SO SEXUAL. My parents cannot watch this and maybe my dress needs a higher neck line.

SO MUCH ACTING
Dancing is probably great therapy for the emotionally repressed (see above). Taking the proverbial Paso bull-by-the-horns seems fun and engaging, and getting your love/hate action on during Tango is fierce, but being all romantical up in my partner's face seems so… vulnerable. While I love my partner, I don't LOVE my partner, you know? Even if some of us "like like" our partners, we aren't literally in the midst of foreplay EVERY TIME we're performing.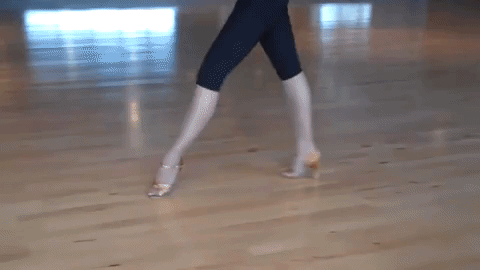 SO MUCH TECHNIQUE
If you're learning some new twist on your Latin or Cuban motion, you can be sure it's in Rumba and you can be sure you will doing Rumba in front of the mirror for the foreseeable future. And everyone knows that it's SO EASY to translate your Rumba skills to Cha Cha and the like… [side eye]
Now that I've ruined Foxtrot and Rumba for you, what can I throttle next?
Author: Kate Bratt – Riot & Frolic
Photography: Elena Anashina
Exclusively for Dance Comp Review