Let's face it, we all have a favorite dance. And that favorite dance changes from time to time, but that also means we have a LEAST favorite dance. You know, one that comes on and you suddenly need to use the restroom. AKA, the dance you hate.
Advertisement
[pro_ad_display_adzone id="5759"]
My first hated dance was Foxtrot. (And I'm talking about American Foxtrot, not even the dreaded Slow Fox of International style.) It was at the bottom of the list for a long time, for a variety of reasons as I learned more and more about the dance.
Here's why Foxtrot sucks:

IT'S SO BORING
OMG. It is WALKING. Walking! I came here to dance and I am almost literally walking around the room. The "conversation step" can take it's dialogue somewhere else.

IT'S SO SLOW
After a good Cha-Cha, Foxtrot seems like a good time… for a NAP. Besides just wandering around Line of Dance, I am SLOWLY wandering around Line of Dance.

IT'S NOT WHAT YOU SEE "THE BIG KIDS" DOING
"What are those people doing?" As I yawn and mosey through my basic Slow-Slow-Quick-Quick, THOSE PEOPLE are definitely doing something way more fun.
The basic walk-walk-side-together variations look (and feel) a far cry from, well, everything else in Foxtrot. Once I saw a Grapevine and BE STILL MY HEART an Open Left or Right Box, my Beginning Bronze repertoire was DIRT. DIRT, I tell you!

PTSD
This is totally a personal reason, but during a social dance, a very lovely partner stepped on my foot in the weirdest way possible and ripped off my toenail (in closed toe shoes!). These crazy social situations seem to turn people off to a lot of dances, though, so I am completely justified in my logic.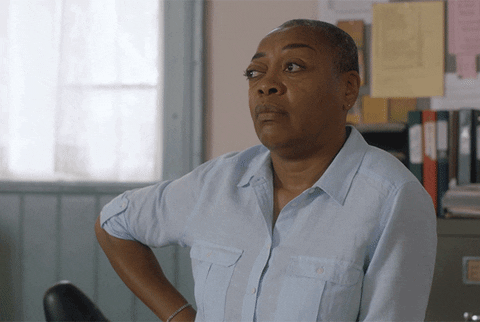 IT'S NOT RHYTHM
When I started dancing, I was "Rhythm or Bust!", and Foxtrot was the antithesis of all that fun latin motion I was learning. No hip motion = no fun.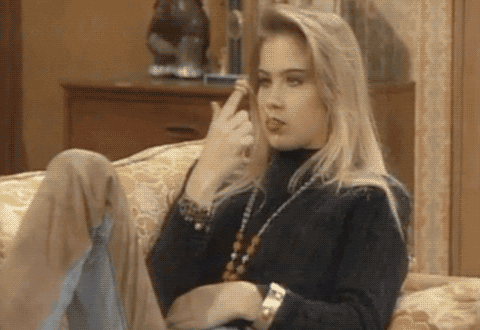 IT'S NOT INTERNATIONAL, BUT…
The nerd in me loves International, but I do American style, so hey! the steps are very different and yay! There's arms and woohoo! there's turns and wheeeee! there's side by side work and WHAT?! I STILL NEED TO HAVE GREAT FRAME?! DAMMIT!

IT'S NOT JAZZ
So, I need to have beautiful Standard-worthy frame AND be able to kick myself in the face doing some Gene Kelly-esque choreography. Cool cool. *attends jazz class*
But not too much jazz. It IS NOT jazz. It is Foxtrot.
And Foxtrot sucks…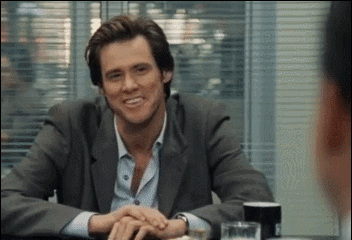 Sometimes I think back on those days of anti-Smooth and laugh. Other times, I nod my head in agreement. Especially when Foxtrot is on the schedule.
Author: Kate Bratt
Photography: Elena Anashina
Exclusively for Dance Comp Review