Perfect hair, perfect make up, smooth tan and a perfect outfit. Now pray it won't be too hot so you don't start sweating! Did you ever worry not to dance too much so that you don't destroy your look? This article will give you some ideas on how to deal with sweating at a competition or one of your social dance evenings.
Advertisement
[pro_ad_display_adzone id="5759"]
You watch top professional and they look perfect from start to finish. They somehow don't seem to sweat. Well, every dancer sweats but some more than others. In general perspiration is a good thing because it helps to cool down our bodies but we all wish we didn't sweat at all, right?
It is individual how much everyone sweats and I am one who in fact sweats a lot when dancing. Throughout my dancing, it has always been a nightmare but I discovered different ways to deal with it. Here they are: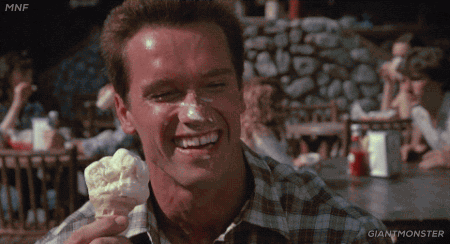 1. Face Creams
Use light, water-based creams on your face. They form a layer on your skin allowing it to "breathe" more. Here is a list of some moisturizers you may want to try.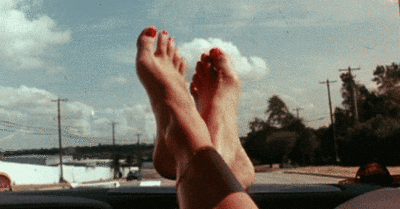 2. Cooling down your feet
In between rounds start cooling off your feet first. Take your shoes and socks off and find a cold non-carpeted floor to rest your feet on. You may notice that when your feet are cold, the rest of the body will cool down faster too. Just make sure you have enough time to do it 🙂
When you buy socks, always get those that are made from 100% natural fibres. It makes a small difference but every little helps.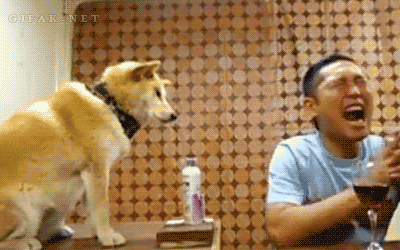 3. Antiperspirant vs. Deodorant
Use antiperspirants instead of deodorants. Did you know there is a difference? Well, deodorants only mask the smell but nothing else. Antiperspirants on the other hand are supposed to reduce how much you sweat (these with aluminium chloride do).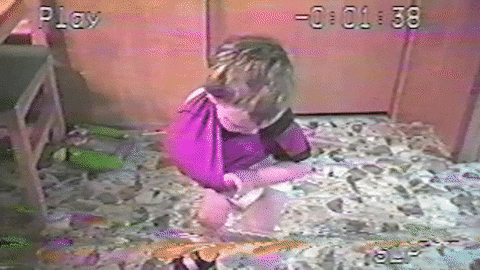 4. Change Your Shirts Frequently
Bring a spare shirt with you to a social event. When you feel your top is getting too sticky, go and change it. You will feel fresh again.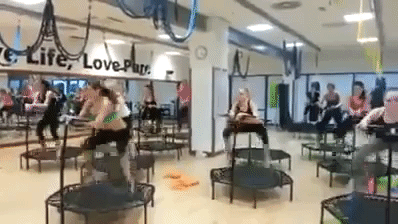 5. Stamina Practice
If you feel you start sweating straight after you started to dance, then maybe your body also needs more practice. In preparation for competitions make sure you get your stamina up to scratch and practice your "finals" full out. This way your body will get used to the hard work. Check out the article I wrote on type of finals you can practice.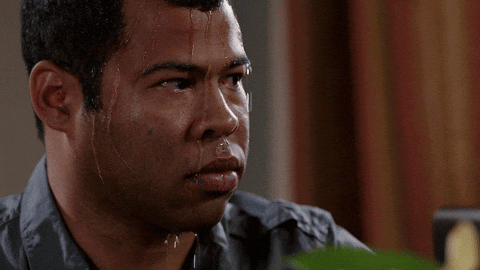 6. Medicated Antiperspirant
There is one product which is widely used for the treatment of excessive sweating on feet, palms and underarms. It literally stops you from sweating wherever you apply it. The product contains Aluminium Chloride Hexahydrate at variable strengths (usually 20%) (Anhydrol Forte, Odaban or Driclor). I already recommended it to many dancers and it literally changed their lives. "Imagine no more sweaty stains under your arms and destroying expensive dresses or shirts with other antiperspirants and no more sweaty palms" However, before you use it, read patient information leaflet.
Ballroom dancing can be a highly energy demanding activity so you are just bound to sweat. You and your dance partner should understand it and never make fun of it. However, most importantly – NEVER dance less because you are worried you sweat too much!
If you liked this post, please share it on Facebook or Twitter because there are many dancers who are very self-conscious when it comes to sweating.
Author: Marcin Raczynski
Photography: Maggiore Fotografico
Exclusively for Dance Comp Review